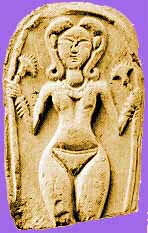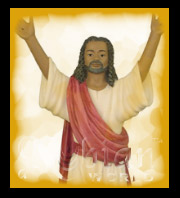 WHERE: BERKELEY MARINA/CAESAR CHAVEZ PARK
Biking and carpooling encouraged! {Click here for map.}
WHEN: Sunday, July 30, 2006; 4pm-7pm.
WHAT TO BRING:
A wisdom poem, prayer, myth, or story from or pertaining to the Middle East/Near East that has meaning to you.
Share a Muslim or Sufi verse; teach the Hebrew tradition of Midrash; offer a Christian parable; lead a contemplation about Near Eastern goddesses of Love and War; expose us to Baha'i philosophy...the more traditions represented the better!!!
Whatever culture or tribe your contribution is from, please HAND WRITE IT WITH INTENTION. After everyone has had a turn to share, we will burn all the words to release their power.
OTHER STUFF TO BRING:
Middle Eastern food to share potluck style; instruments, traditional dance garb, etc.; A JACKET--it can get windy by the water; AND LOTS OF FRIENDS!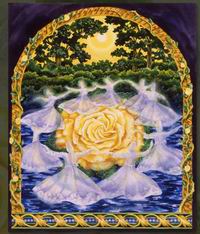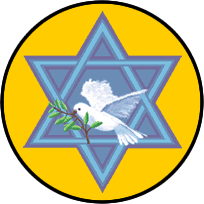 "Conflict is a failure of creativity."
CONTACT: Casondra Sobieralski, 510.704.1404
Please check this site for future events.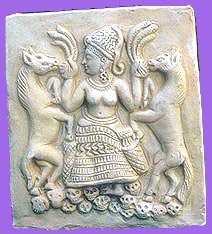 "Come, Come whoever you are,
Wanderer, worshipper, lover of learning,
It doesn't matter.
Ours is not a caravan of despair.
Come, even if you have broken your vow a thousand times.
Come, yet again, come, come." --Rumi