STILL IMAGES
Low bandwidth? Don't feel left out! Here are some still images for you, in the same order as the videos (5 signers, audience, Amelia Bloomer).
5 drafters of the "Declaration of Sentiments," (from left) Jane Hunt, Martha Wright, Elizabeth Cady Stanton, Lucretia Mott and Mary Ann M'Clintock.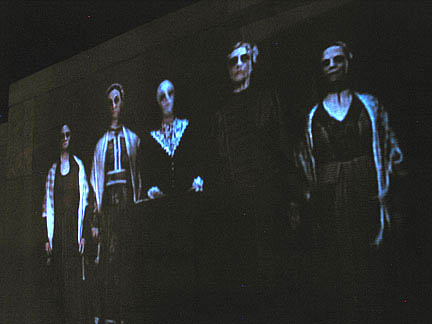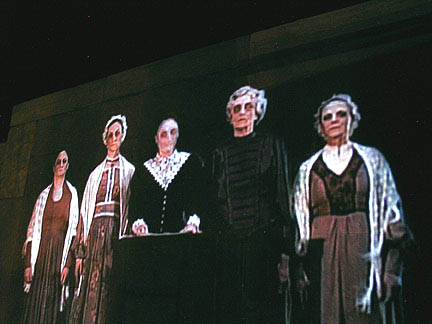 the audience: suffragists, abolitionists and one naysayer. includes Frederick Douglass (far right).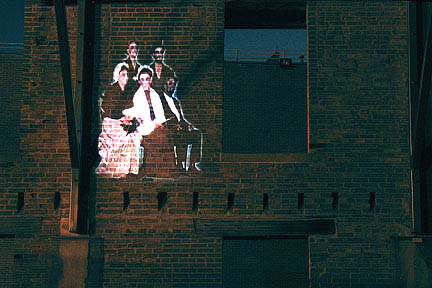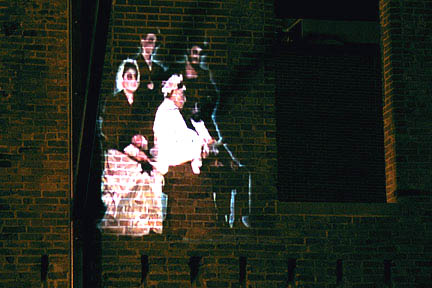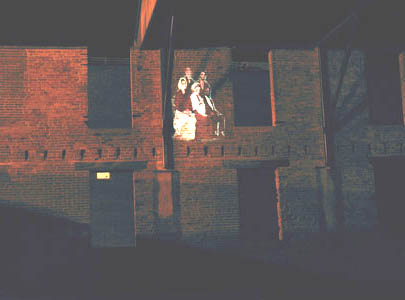 Amelia Bloomer, who started the first women's newspaper, "The Lily," and who rebeled against restrictive Victorian clothing for women. this video also includes 2 supporters and one socially conservative woman against women's rights.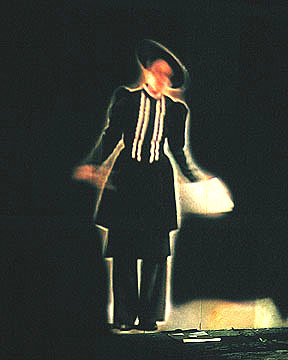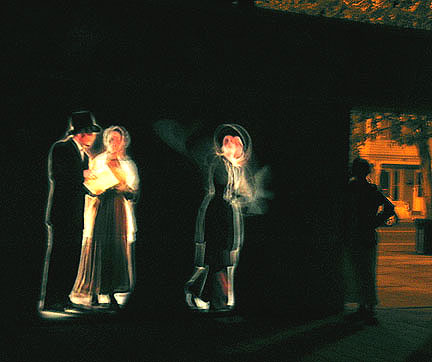 the producer: