Founder, Casondra Sobieralski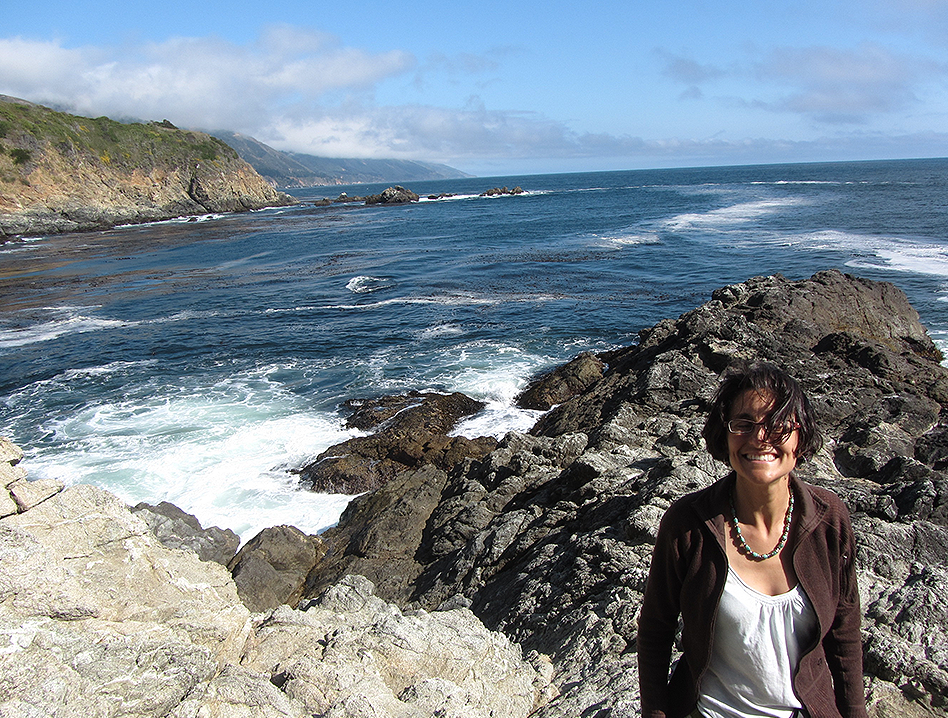 Casondra Sobieralski founded Dancing Octopus Health & Media on the Spring Equinox, 2014.
Casondra has a Master's of Fine Arts in Conceptual and Information Arts from San Francisco State University and a Bachelor's of Arts in Art and Art History from the University of Pittsburgh.  She has a background in digital heritage and digital humanities that includes doing digital documentation for the French Archaeological Mission in Luxor, Egypt.  She has taught digital media, especially video, all over the Bay Area to children and adults.  For academic year 2012-2013, Casondra took a professional development leave from UC Berkeley to serve as a Visiting Professor of Media Arts at New Mexico Highlands University.  
At UC Berkeley, Casondra worked for nearly seven years as an Electronic Communications Specialist. She has returned to the healing arts field she enjoyed before graduate school, this time combining traditional holistic health modalities with her love of digital storytelling.   She is interested in storytelling as a "medicine", i.e, a tool for restoring balance to the Self, the community, and/or the environment.
Casondra received her initial massage certification at Diamond Light School of Massage and Healing in 1996.  She studied further at San Francisco School of Massage, McKinnon Institute, Heartwood Institute, the Pittsburgh Dance Alloy, and is now enjoying expressive arts dance workshops at Anna Halprin's Tamalpa Institute in Marin County. She is certified in Guided Imagery and makes image-based journeying part of her own daily meditation practice.
Casondra's healing work incorporates deep Swedish massage, cranio-sacral, Thai massage, Breema, sound healing, breath work and imagery.  She offers workshops such as "Surrealist Shorts", which uses Guided Imagery mediation as a pathway to gather "post-cards from the subconscious" to create stories/videos, and "Photography as Meditation", which focuses on how to practice seeing and how to tell a story through composition.
Casondra is a much-faster-than-Boston-qualifying marathon and half-marathon runner and also enjoys hiking, mountain biking, and kayaking.  She especially loves working with athletes and on people seeking to boost their creativity!